AS FEATURED IN
Temperature controlled 3-15°c

Energy efficient

Light guided breathwork

Self cleaning ozone filtration

Fits through standard doors
The Antidote to Ordinary Living.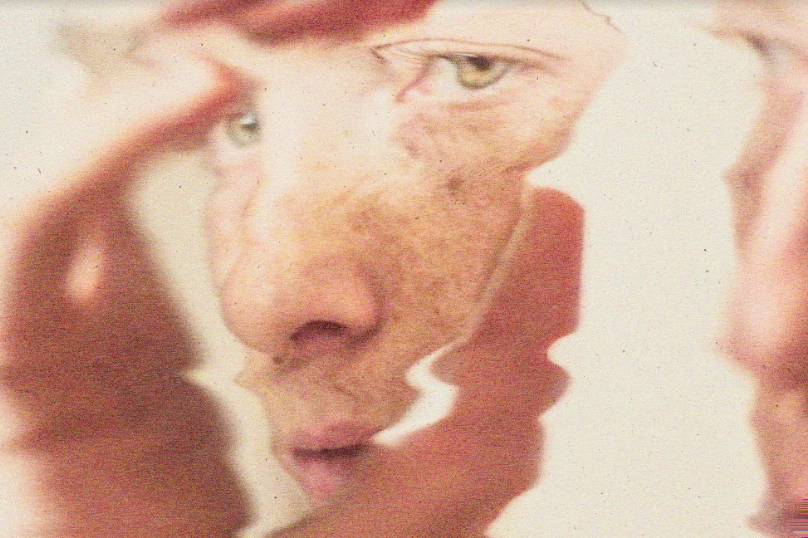 YOU. SHARPER THAN EVER.
Proven to clear cognitive fog and tap into neurogenerative disease fighting proteins.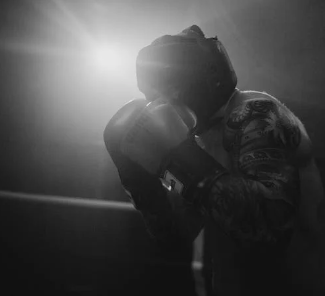 GAIN AN UNFAIR ADVANTAGE
Reduce inflammation, sharpen mental resiliency & improve overall physical recovery.
BOOST YOUR MENTAL HEALTH
Hack your domamine and noradrenaline transmitters to feel euphoric and razor sharp.
"The Peloton of the recovery world"

We've distilled the science, so you can ditch the DIY
Freezers and wheelie bins be gone. We're obsessed with making it easier to access the life changing benefits of CWT, and the solution is Monk.
A beautiful temperature-controlled, compact and data-driven device that's ready to win awards (and make your neighbours jealous).
Plus sleek, self-directed cold water therapy & breathwork in your pocket.
We're here to teach you how to use cold water therapy safely and effecitvely.
That's why your journey with our app begins with a personalised acclimatisation programme, that will take you from 10°c down to much colder temperatures. As you acclimatise, you'll unlock additional programmes. Think muscle recovery, neuroprotection, mental health, pain management, to name a few.
Expect an immersive experience that combines breathwork, soundscapes, guided meditation, and more. Sound exciting? We'll be releasing more details soon.
"It's so beautiful and feels very natural and soothing."
- Isabelle S.
"I just feel calm. It almost shuts down your brain, calms the mind. No idea what I thought it would be like. I'm Zen AF. Present." 
- Marc T (during use)
"It's a million miles away from DIY baths. It feels luxurious, relaxing, safe and secure. I felt comforted. I like the shape, it kind of comes up and around you…sturdy and secure."
- Matt B
Tested with the best
The trialing team at Monk is made up of a collective of biohackers, CEO's, professional athletes and all around plunge obsessed individuals. We refuse to settle for ordinary – and we think you're one of us.
You're willing to dig deep. Find your untapped reserves of discipline, focus, and inner strength. You know you've got more in the tank, and want to get more out of life. You're willing to get comfortable with being uncomfortable, and take back control of your mental, physical, and emotional health. You're anti-ordinary, and we've built Monk for you.
All about the details
Power supply: conventional 240v / 13A domestic power source
Measurements: L1600mm x W700mm x H850mm
Weight (empty): 120kg
Water Volume: up to 300L.
Temperature: down to 3°c, controllable via the ice bath or app
Internal light: guides users how to breathe
Sanitisation: ozone
Typical energy consumption: minimum of 78W & maximum of 291W
Q: What temperature does Monk go down to?
A: 3c. There are no additional health benefits or scientific evidence to support going lower, and we're champions of teaching people how to use cold water safely and effectively.
Can I use Monk indoors and outdoors?
A: Absolutely, we've built it for both home, garden, and commercial settings.
Q: How does it stay cold?
A: We've built in incredible insulation, which means Monk will keep the water as cold as you want, while being energy efficient. In our tests, the insulation was so powerful that the cooling unit only needed to be on for minutes every hour.
Q: How does Monk teach me how to breathe?
A: Breathwork and the cold go hand in hand. That's why the internal light guides you how to breathe, so that you're in control of your breath and your experience.
Q: Do you use ozone filtration?
A: Yes we do. It's more powerful than chlorine, but doesn't involve any chemicals. It kills viruses, algae, sweat, blood, and even ebola!
Q: Do I need to add ice?
A: You don't need to lift a finger! Simply set the temperature you want on the control panel, and Monk will keep it there.
Q: What are the dimensions of Monk?
A: Monk is compact enough to fit through doorways in your home, yet spacious enough to fit the largest of athletes. Dimensions are: L1600mm x W700mm x H850mm.
Q: Does Monk need to be plumbed in?
A: Nope! You just fill it up with a hose (supplied with your tub), and it does the hard work for you. It just plugs into a standard 240v / 13A domestic power source.
Q: Does it come with a lid?
A: Only the most beautiful lid you've ever seen – for safety, aesthetics, and insulation.
Q: I'm tall – will I fit in a Monk tub?
A: Even the tallest people can submerge up to their necks (which targets your vagus nerve for huge health benefits). Monk remains undefeated with 6'6 users fitting comfortably inside. We've included three different fill lines internally (fill to 170L, 200L or 230L) to accommodate for all sizes of human.
In order to deliver the best possible experience, our Gen-One launch will be available for delivery within the UK, only.
We endeavour to ship Q4 2023, and will provide regular updates via email.
Ultimately, we plan to deliver globally – we want everyone to experience the life-changing benefits of cold water! If you are not in the UK, please do not let this deter you from joining our waitlist for future launches, as your location helps us determine which territories to prioritise for the future.